The Grantham Family
Wiliam L. Grantham and Mary Jane (Fisher) Grantham came from Caistor, Lincolnshire, England to Johnstown, Cambria County, Pennsylvania in the 1880s.
If you are researching this family, e-mail me
. I would be happy to list any information about other Grantham researchers or other Grantham links on the Web.
My parents and I visited Caistor in 1995. My father took a picture of the Grantham House. We believe this house belonged to the above William's great uncle, also named William Grantham.
The Granthams circa 1889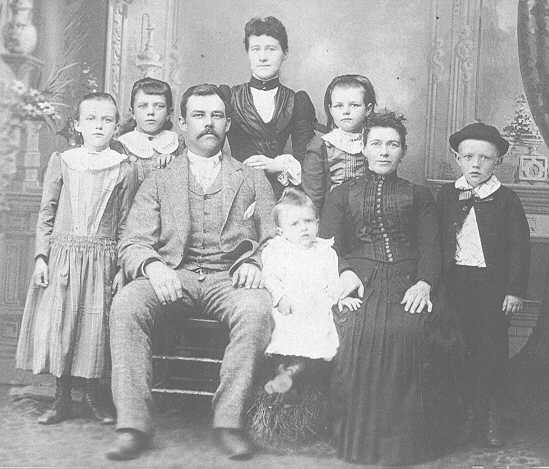 Index of Granthams
---
.
Back to Jon's genealogy index.